Fly-Fishing in Austria
Fly-fishing in Austria is a unique experience. Clear rivers and high alpine lakes provide every fly-fisherman something different and enjoyable. Combined with the other outdoor activities, warm hospitality and local cuisine of the different regions, Austria is an ideal location for the entire family. Lake trout, rainbow trout, brown trout, brook trout, grayling, huchen and barbel.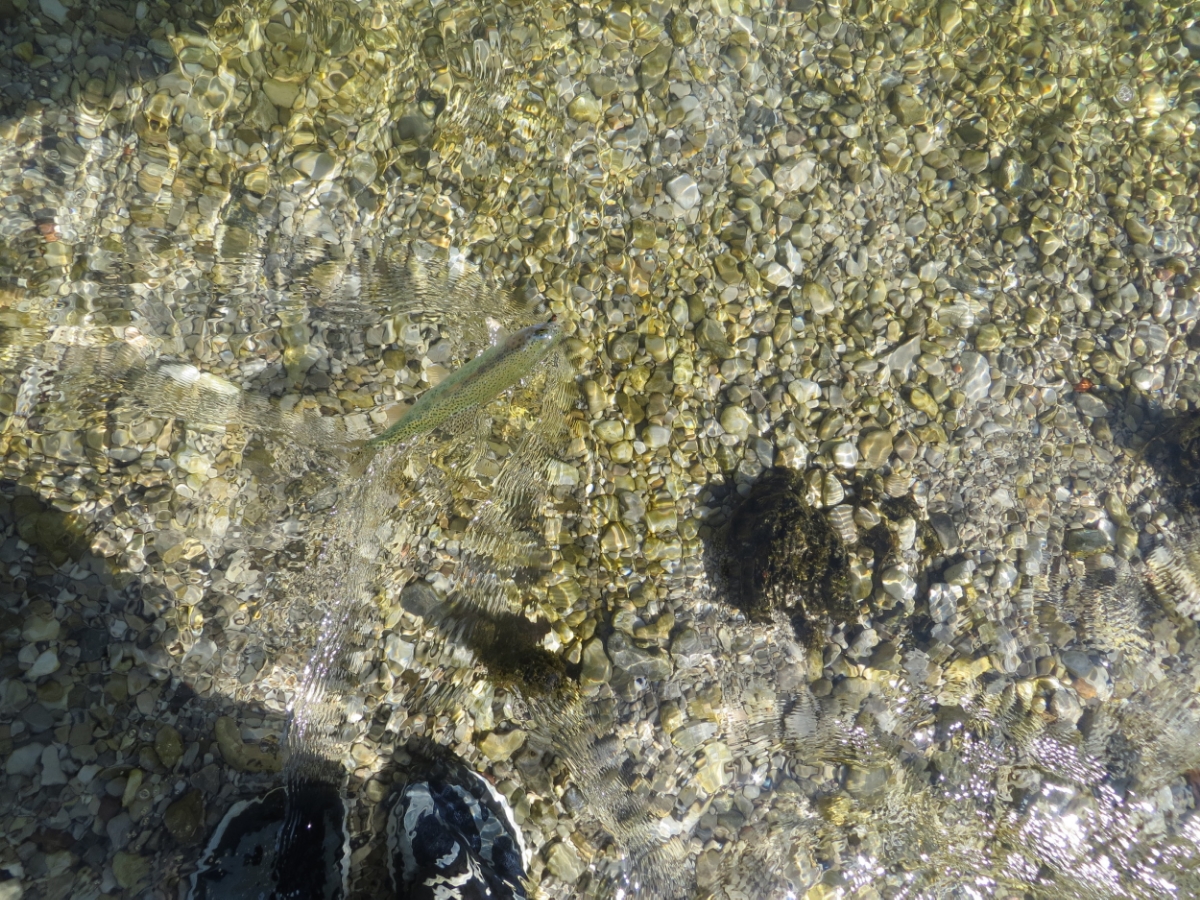 Licenses and regulations
Fly-Fishing in Austria is highly regulated and licenses are required for the region, as well as the river. While at times this can be discouraging, it means that the waters receive very low fishing pressure, and often you will find yourself alone on a river for the entire day. Our guide provides you information about the license costs and vendor locations for the respective waters - the license vendor will arrange for the additional region license, which normally costs between 5 - 20 euros.
LODGING
Hotels and Guesthouses in Austria are warm and welcoming. Almost all have an in-house restaurant and are family-friendly. Some hotels have their own private waters, which are only available to hotel guests. Austrian hospitality and homemade meals will be waiting for you at the end of your day.
Other activities
Austria is more known for its outdoor activities than its fly-fishing. Cycling, hut to hut hiking, and mountain walks are just a few of the options that are great for the whole family. It is also home to many thermal baths and comforting spas that are family-friendly. You can learn more about all Austria has to offer by visiting Austria's Official Travel Guide.